South India Temple Tour
Chennai - Pondicherry - Tanjore - Trichy - Kanyakumari - Kovalam - Trivandrum - Delhi - Mathura - Brindaban - Agra - Varanasi - Delhi
Tours Highlights
Day/01 : Arr Madras. Overnight in Hotel Residency.
Day/02 : Madras ; full day excursion to Mahabalipuram and Kancheepuram. o/night
Day/03 : Madras ; day return excursion to the world famous and most worshipped temple in India - The Tirupati Temple
Day/04 : Madras/Pondicherry - by car. Afternoon local sightseeing overnight
Day/05 : Pondicherry/Tanjore enroute visting Chidambram Temple
Day/06 : Tanjore; full day local sightseeing .o/night
Day/07 : Tanjore/Trichy. Afternoon local sightseeing. o/night
Day/08 : Trichy / Madurai. Evening visit Meenakshi temple for overnight ceremony. o/night
Day/09 : Madurai ; full day local sightseeing.
Day/10 : Madurai/Kanyakumari enroute visiti Rameshwaram
Day/11 : Kanyakumari - morning sightseeing Kanyakumari. Proceed for Kovalam Overnight
Day/12 : Kovalam : day free on the beach
Day/13 : Kovalam /Trivandrum - city tour of trivandrum followed by flight for Delhi. o/night
Day/14 : Delhi - full day sightseeing of Old & New Delhi
Day/15 : Delhi - day free for independent activities. Overnight
Day/16 : Delhi/Mathura/Brindaban/Agra - Overnight in Agra hotel.
Day/17 : Agra : full day sightseeing. Transfer to railway station to board overnight train for Varanasi. Overnight on board
Day/18 : Arrive Varanasi. Afternoon city tour. Overnight
Day/19 : Varanasi - early morning boat ride in river Ganges. Transfer to Railway station to board train for Delhi. Overnight in Train
Day/20 : Arrive Delhi. Day at leisure.

Transfer to airport to connect flight for onward destination.
Tour Ends.
INDIA TOUR PACKAGES
India Tours to Rajasthan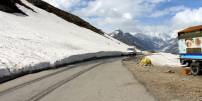 India Tours to North India
India Tours to Hill Stations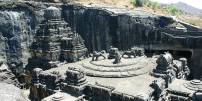 India Tours to Mumbai Based: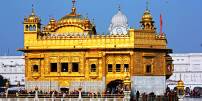 India Tours to Temples:
India Tours to Wildlife
India Tours Luxury Train Tours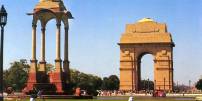 India Tours to Stopovers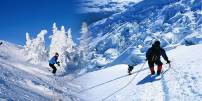 India Tours by Flights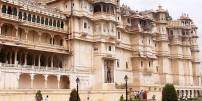 India Tours to Golden Triangle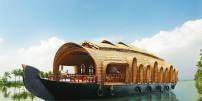 India Tours to South India: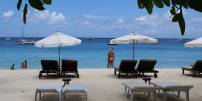 India Tours to Beaches
Informative Travels
162 b, Mayur Vihar,, Phase 1, Pocket 1,,New Delhi - India.
Ph: +91 11 65365544,22758788 Fax: +91 11 22759867 24hrs. Helpline: +91 9350 162 414, 92 1212 7771
For information/Bookings:
indiatraveltours@gmail.com
/
info@indiatraveltours.com
Copyright © 2015 Informative Travels. All Rights Reserved.