Same Day Haridwar Tour
Delhi - Haridwar - Delhi
Tours Overview
Haridwar very ancient holly place of India and one of the three holly places where Kumbh Mela organized every 12th year where about 1 crore hindu pilgrims and a number of tourists from all over the world participate. Among the many pilgrimages that dot the length of the Ganga, Haridwar ranks among the most holy in the land. It is at Haridwar where the Ganga finaly energes into the northern plains.
Tours Highlights
Early morning representative of Informative tours will meet you and drive you for Haridwar. It will take about 5 hrs to reach there. On arrival first proceed to take holly bath at Har Ki Pauri. King Vikramaditya constructed this sacred Ghat in memory of his brother Bhatrihari who it is believed had come to Haridwar to meditate on the banks of the Ganga. This ghat later came to be known as Har-Ki-Pauri (also called Brahamakund). The Ghat is regarded the most sacred and auspicious point to bath in the Ganga then perform pooja in the riverbank temple. It is said that the footprint in temple is of Lord Hari's.

Later visit Sapt Rishi Ashram and Sapt Sarovar, According to legend the Saptarishis (seven sages) were deep in meditation here. The Ganga, not wanting to disturb them split herself into seven streams (Sapt Sarovar) around them.

Now move on towards Mansa Devi Temple by cable car, The temple of Goddess Mansa is situated at the top of Bilwa Parwat.

Now move towards Chandi Devi Temple on the top of Neel Parvat and built in 1929 AD by the King Suchat Singh. A three kilometers trek from Chandighat, it is believed that the main statue was established by the Adi Shankaracharya in 8th century AD. It is at a distance of six kilometers on Neel Parvat on the other bank of River Ganga.

Now you can take Lunch and after Lunch will proceed to Maya Devi Temple. It is an ancient temple of Maya Devi the Adhisthatri deity of Hardwar, known as one of the Siddhapethas. Said to be the places where the hearts and navel of Goddess Sati had fallen.

Now will visit Daksha Mahadev Temple which is said that King Daksha Prajapati, father of Sati (Lord Shiva's first wife) performed yagya at this place, but didn't invite Lord Shiva (Mahadev). Feeling insulted, Sati burnt herself in the yagya kund. Provoked by this, the ganas (followers) of Lord Shiva killed King Daksha. Later, Lord Shiva brought him back to life.

Now we will drive back to delhi. Our driver will drop you to your hotel or airport for your onward journey!
INDIA TOUR PACKAGES
India Tours to Rajasthan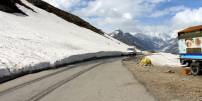 India Tours to North India
India Tours to Hill Stations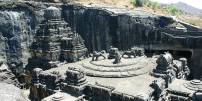 India Tours to Mumbai Based: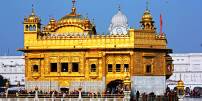 India Tours to Temples:
India Tours to Wildlife
India Tours Luxury Train Tours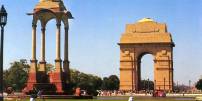 India Tours to Stopovers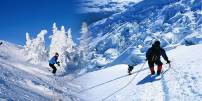 India Tours by Flights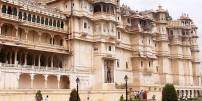 India Tours to Golden Triangle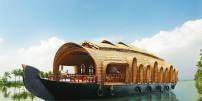 India Tours to South India: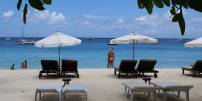 India Tours to Beaches