Free Travel Tips
Pack following
A) A pssport,wallet

B) Travel brochures and maps

C) If you place any valuables in luggages,hide them in the lower section of the bags.

D) Check the weather history/forecast for the area you are going to

F) Before you go to bed at night,turn the bathroom light on, leave the door open just a crack.

G) Avoid packing a lot of needless clothes.

H) Never let the real thing out of your sight

I) Don't accept an offer to share a taxi to your hotel unless you know the individual.

2.Tips for stay in a hotel
A) Obtain a safty box upon check-in,for your passport,visa airlines ticket,most of your cash,jewllery and valuables.Carry only passport photocopy.

B) Avoid displaying the sign requesting room-cleaning service.

C) Keep a television or radio switched on in the room when out, it gives the impression that the room is occupied.

3.When you are victim of a crime.
A) Dont resist a robbers,your life or safty is more important than whatever you are carrying.

B) Contact the embassy and the appropriate airlines if passport or ticket is lost

4. Always change money at a bank or hotel.

5. Never buy railway/air tickets or book hotel rooms through touts.
INDIA TOUR PACKAGES
India Tours to Rajasthan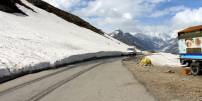 India Tours to North India
India Tours to Hill Stations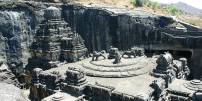 India Tours to Mumbai Based: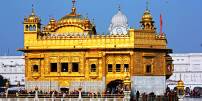 India Tours to Temples:
India Tours to Wildlife
India Tours Luxury Train Tours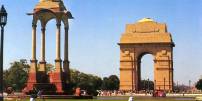 India Tours to Stopovers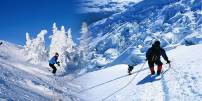 India Tours by Flights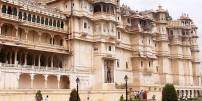 India Tours to Golden Triangle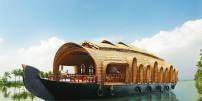 India Tours to South India: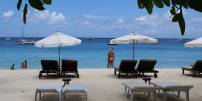 India Tours to Beaches
Informative Travels
162 b, Mayur Vihar,, Phase 1, Pocket 1,,New Delhi - India.
Ph: +91 11 65365544,22758788 Fax: +91 11 22759867 24hrs. Helpline: +91 9350 162 414, 92 1212 7771
For information/Bookings:
indiatraveltours@gmail.com
/
info@indiatraveltours.com
Copyright © 2015 Informative Travels. All Rights Reserved.