Agra Local Sightseeing by Car - Starts from US $ 20
Timing:9 am to 5.30pm
Places to Visit
Taj Mahal

The Taj Mahal is a white marble mausoleum. It was built by Mughal emperor Shah Jahan in memory of his third wife, Mumtaz Mahal.

Agra Fort

Agra Fortwas built by the Mughals, though a fort had stood there since at least the 11th century

Itmad-ud-Daulah's Tomb

Itmad-ud-Daulah's Tomb called the "Baby Taj". The tomb, built between 1622 and 1628.

Fatehpur Sikri

Fatehpur Sikri was founded in 1569 by the Mughal emperor Akbar, and served as the capital of the Mughal Empire from 1571 to 1585.

Sikendra - Akbar's Tomb

The Tomb of Akbar the Great is an important Mughal architectural masterpiece, built 1605–1613.
India Tour Packages by Chauffeur Driven Deluxe Cars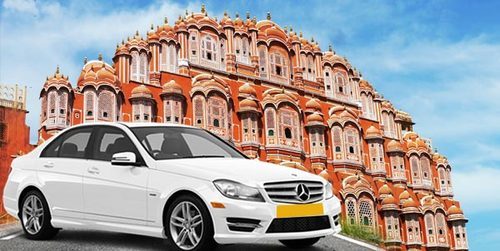 Delhi Jaipur Delhi by Car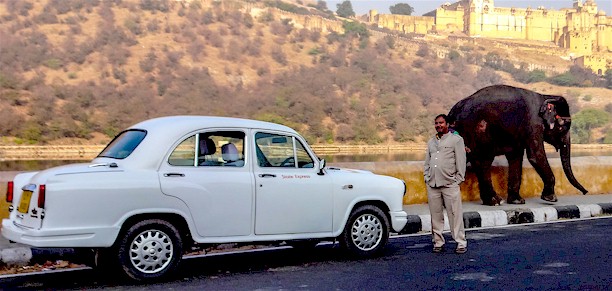 Delhi Agra Jaipur Delhi Tour by Car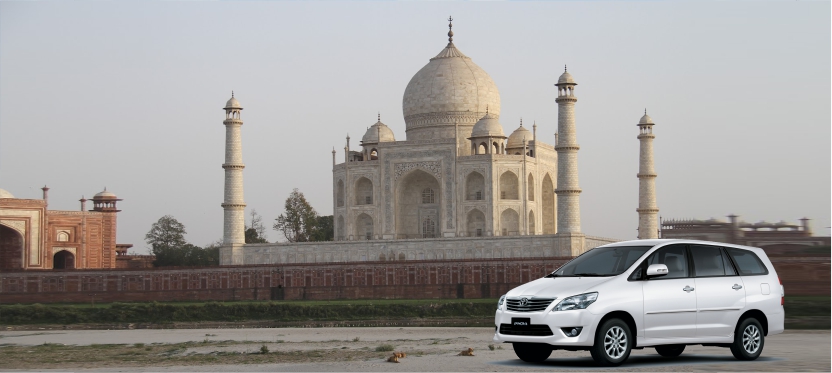 Delhi Agra Delhi Tour by Car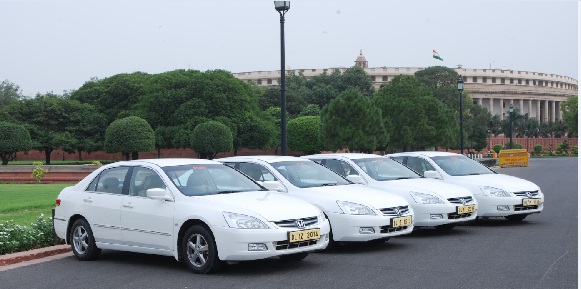 Delhi Rajasthan Tour by Car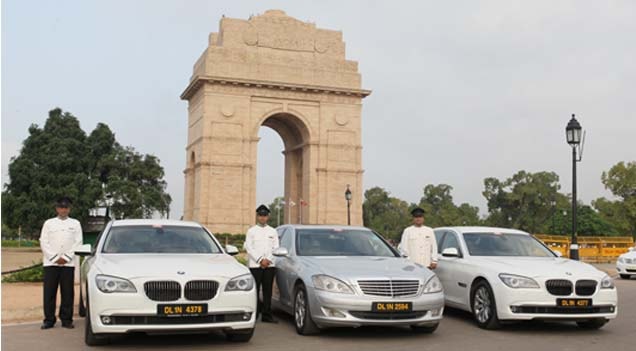 India Sightseeing Tour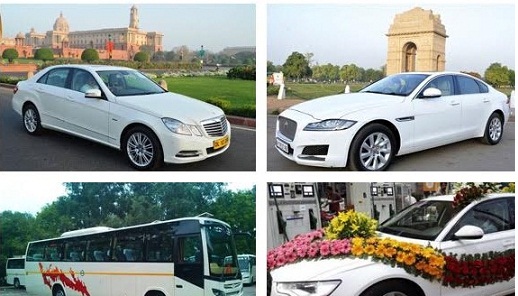 India Tours to Wildlife
India Tours Luxury Train Tours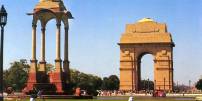 India Tours to Stopovers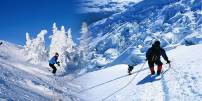 India Tours by Flights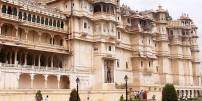 India Tours to Golden Triangle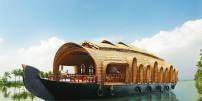 India Tours to South India: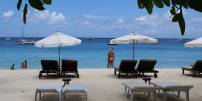 India Tours to Beaches
Informative Travels
162 b, Mayur Vihar,, Phase 1, Pocket 1,,New Delhi - India.
Ph: +91 11 65365544,22758788 Fax: +91 11 22759867 24hrs. Helpline: +91 9350 162 414, 92 1212 7771
For information/Bookings:
indiatraveltours@gmail.com
/
info@indiatraveltours.com
Copyright © 2015 Informative Travels. All Rights Reserved.