Jaipur Local Sightseeing by Car- Starts from US $ 25/Each
Timing:9 am to 5.30pm
Places to Visit
HAWA MAHAL

Hawa Mahal is a palace in Jaipur, India, constructed of red and pink sandstone. It is high screen wall built for the women of the royal families to enjoy street festivities.

JANTAR MANTAR (Observatory)

The Jantar Mantar was built by Sawai Jai Singh who was a Rajput king. The observatory is famous for finding out the exact time of the day with the help of shadow of the Sun.

CITY PALACE

City Palace, Jaipur, was also built by Sawai Jai Singh. Building attracts tourists because of it outstanding art and architecture. Now a days, building is converted in to large museum.

JAL MAHAL

Jal Mahal also know as Pleasure Palace situated in the middle of a lake in Jaipur. It was built in year of 1799 AD by Maharaja Jai Singh II.

JAIGARH FORT

Jaigarh Fort is situated on the promontory called the Cheel ka Teela of the Aravalli range. The fort was built by Jai Singh II in 1726..

NAHARGARH FORT

Built mainly in 1734 by Maharaja Sawai Jai Singh II, the founder of Jaipur, the fort was constructed as a place of retreat on the summit of the ridge above the city. .

AMER FORT

It is the principal tourist attractions, Amer Fort was built by Raja Man Singh I. Amer Fort is known for its artistic style of Hindu elements. Elephant ride to climb the fort is the main attraction of the place.
India Tour Packages by Chauffeur Driven Deluxe Cars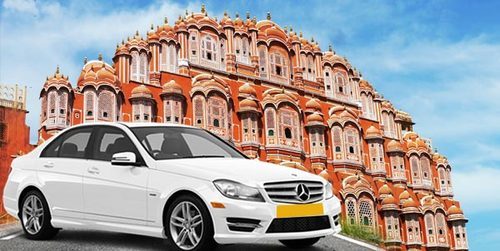 Delhi Jaipur Delhi by Car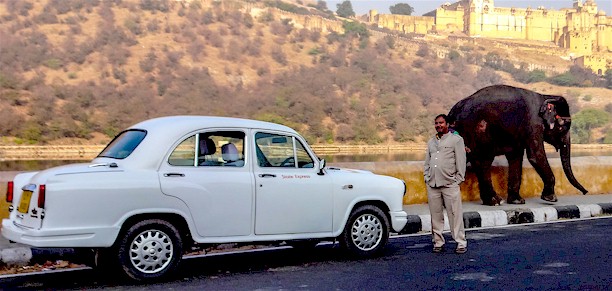 Delhi Agra Jaipur Delhi Tour by Car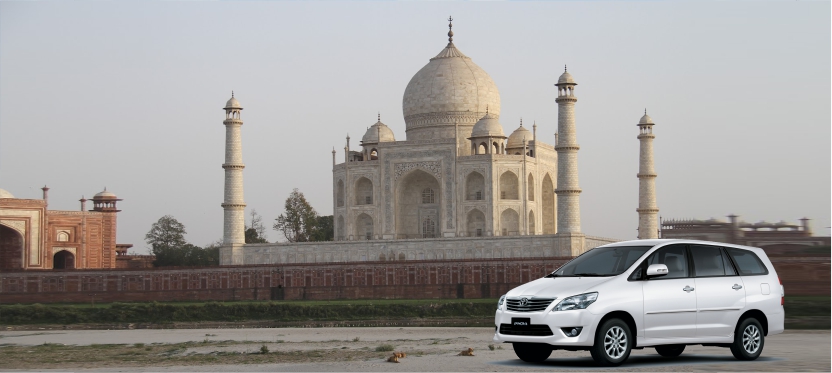 Delhi Agra Delhi Tour by Car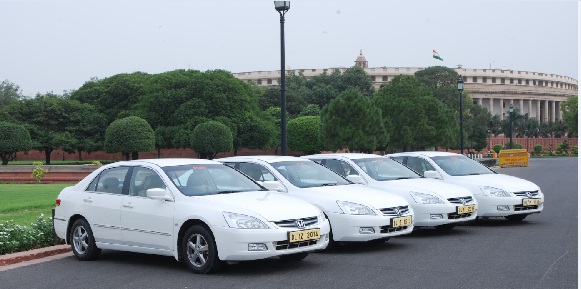 Delhi Rajasthan Tour by Car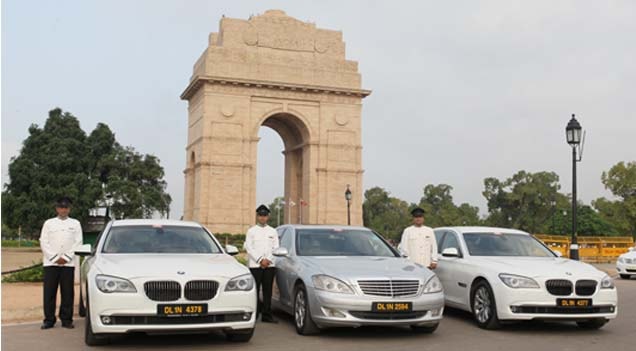 India Sightseeing Tour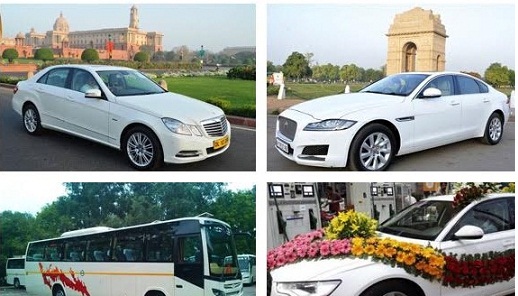 India Tours to Wildlife
India Tours Luxury Train Tours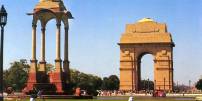 India Tours to Stopovers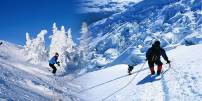 India Tours by Flights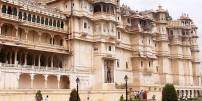 India Tours to Golden Triangle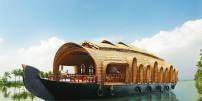 India Tours to South India: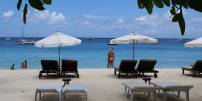 India Tours to Beaches
Informative Travels
162 b, Mayur Vihar,, Phase 1, Pocket 1,,New Delhi - India.
Ph: +91 11 65365544,22758788 Fax: +91 11 22759867 24hrs. Helpline: +91 9350 162 414, 92 1212 7771
For information/Bookings:
indiatraveltours@gmail.com
/
info@indiatraveltours.com
Copyright © 2015 Informative Travels. All Rights Reserved.