Jodhpur Local Sightseeing by car - Stars from US $ 22/each
Timing:9 am to 4.30 pm
Places to Visit
Mehrangarh Fort

A winding road leads to and from the city below. The imprints of cannonball hits by attacking armies of Jaipur can still be seen on the second gate.

Jaswant Thada

It is a white marble memorial built by Maharaja Sardar Singh of Jodhpur State in 1899 in memory of his father, Maharaja Jaswant Singh II.

Umaid Bhawan Palace

Maharaja Umaid Singh, grandfather of the present owners of the palace, this monument has 347 rooms . Ground for the foundations of the building was broken on 18 November 1929 by erstwhile Maharaja Umaid Singh and the construction work was completed in 1943.

Rai-ka-Bag Palace

The queen of Maharaja Jaswant Singh-I, Hadiji, built this palace. The Palace was constructed in 1663.It was amongst the favorite palaces of King Jaswant Singh-II.

Umed Garden

The famous Umed garden of Jodhpur, Rajasthan was developed by Maharaja Umed Singh.It has lush green lawns with beautiful roses and other seasoned flowers.

Raj Ranchhodji Temple

Queen Jadechi Rajkanwar built Raj Ranchhodji Temple of Jodhpur, Rajasthan. She got it constructed after the death of her husband, Maharaja Jaswant Singh

Ganesh Temple

Ganesh Temple was constructed by Seth Jai Ram Paliwal in the early 18 century, The temple is nestled by the beautiful palace, called the Moti Dungri palace, which is an imitation of a popular Scottish castle.,
India Tour Packages by Chauffeur Driven Deluxe Cars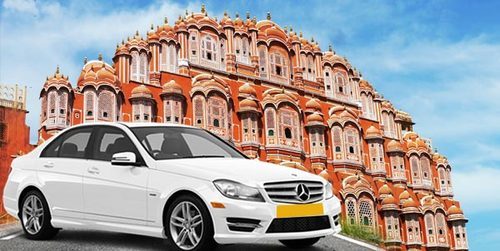 Delhi Jaipur Delhi by Car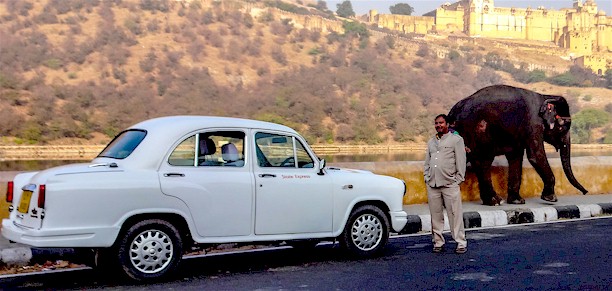 Delhi Agra Jaipur Delhi Tour by Car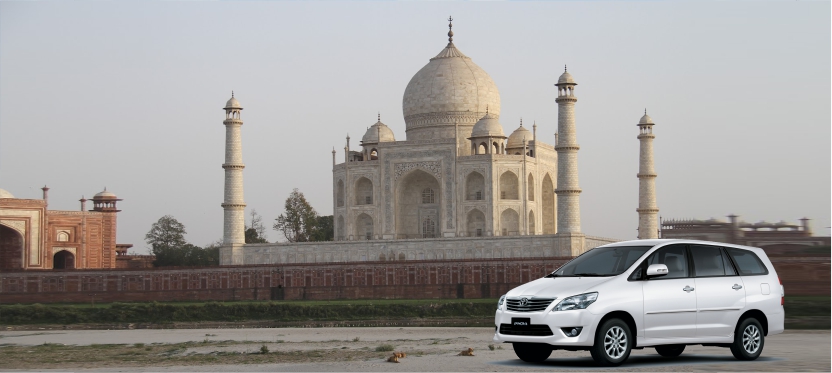 Delhi Agra Delhi Tour by Car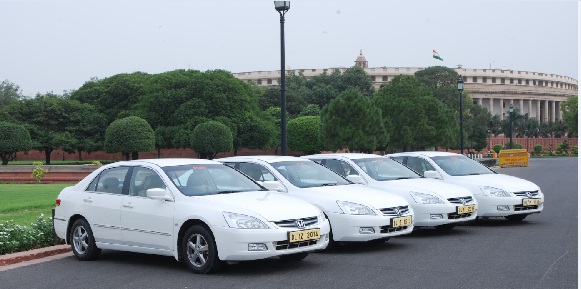 Delhi Rajasthan Tour by Car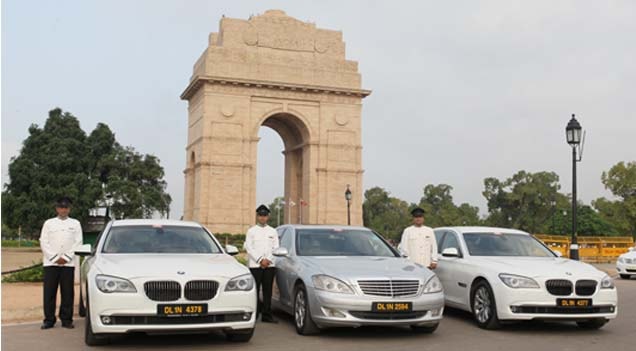 India Sightseeing Tour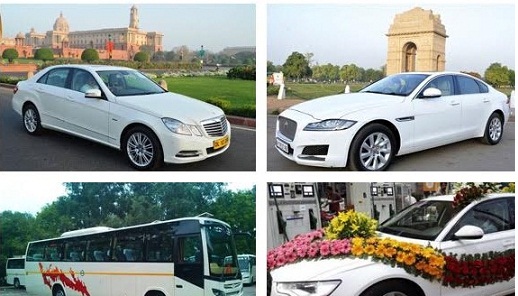 India Tours to Wildlife
India Tours Luxury Train Tours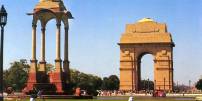 India Tours to Stopovers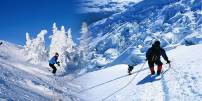 India Tours by Flights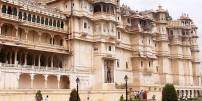 India Tours to Golden Triangle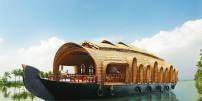 India Tours to South India: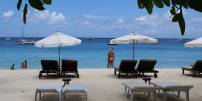 India Tours to Beaches
Informative Travels
162 b, Mayur Vihar,, Phase 1, Pocket 1,,New Delhi - India.
Ph: +91 11 65365544,22758788 Fax: +91 11 22759867 24hrs. Helpline: +91 9350 162 414, 92 1212 7771
For information/Bookings:
indiatraveltours@gmail.com
/
info@indiatraveltours.com
Copyright © 2015 Informative Travels. All Rights Reserved.